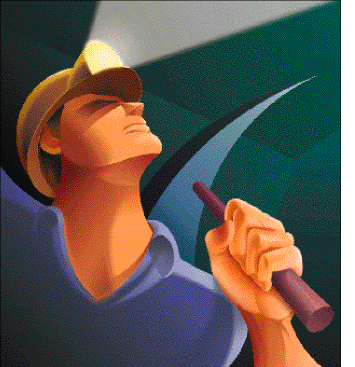 Several years ago, I attended a luncheon meeting at the Economics Club of Chicago in which Bill Gates spoke.
I had never heard Gates speak in person and I was ready to hear all about the newest software and latest technology.
Much to my surprise, all Gates talked about was what he called "data mining".
Gates thought data mining was important. He said that by analyzing data collected throughout your business, you could find revealing insights leading to improvement.
Although I did not fully understand the importance of data mining at the time, every year since then I have seen dramatic examples of how mining the data from your trading can lead you to important discoveries.
One dramatic example Read the rest of this entry »