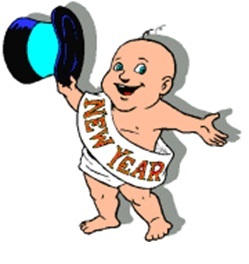 I hope that you and your family enjoy a wonderful holiday season together.
My thanks to all of you who have made 2011 another successful year as we have grown together.
For me, the best part of my mentoring is that I get to help serious traders advance in their trading and along to way they become my friends. Thank you all for your friendship.
Wishing you a happy, healthy and prosperous 2012,

Hello Jeff:

This is a quick note before the year is over just to THANK YOU for a wonderful experience in 2011 and to wish you and your family the VERY BEST FOR 2012!!!!.

So far getting to know you and being able to work with you has been a great experience for me.  I am looking forward to continue working in 2012 and to keep in touch after the program is completed!

THANKS one more time and BE WELL,

Ernesto.